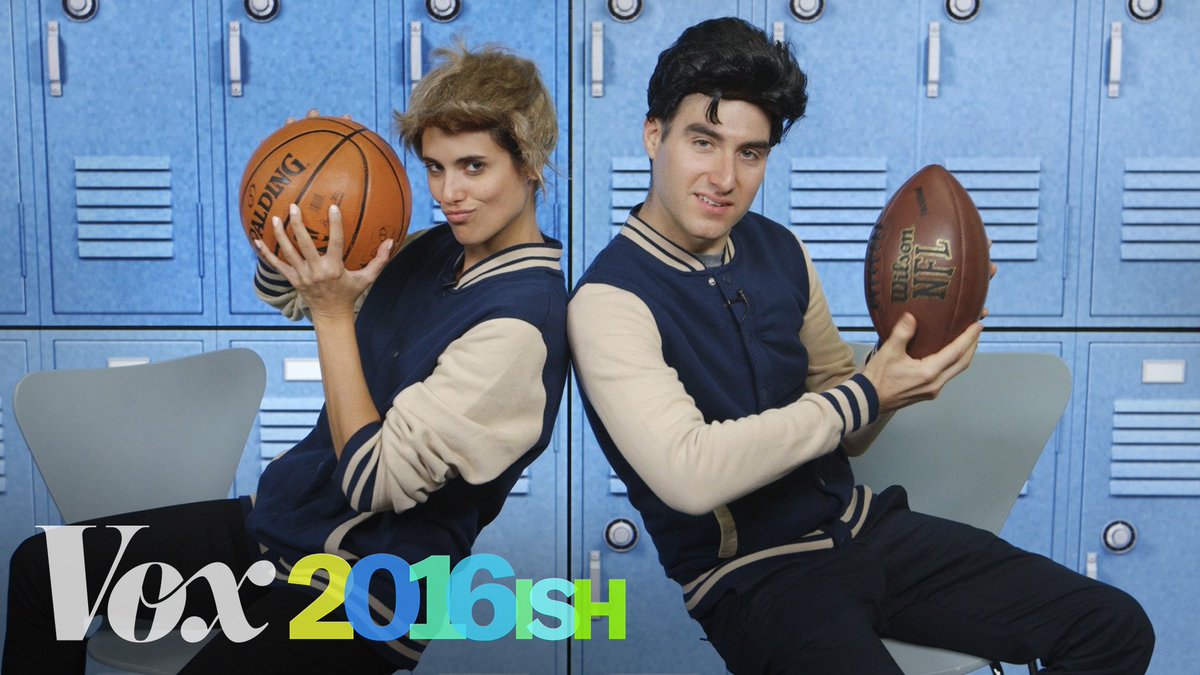 Dave Smith was on TGMS today to talk about libertarianism, pussy-grabbing, and O'Keefe's video, which has reached millions of views in under a day.
Gavin also had the Leo editor, Aaron Yarmuth, on to talk about pulling the award from Amiri King. He got grilled by Gavin but actually took it pretty well.
The show featured a bunch of videos and featured a memorable video from Liz Plank (Video Olympics Hall of Famer) on "Locker-room talk." Gavin's reaction to it is a must watch.
---
Women most likely to use misogynistic language on Twitter, report finds
---
---
BUT THEY SAID IT WAS ONLY A 2-MINUTE WALK! ✈😂🚷🚥😹🎡🎠✈ #passengershaming #flyingfeet #NOPE #airplaneetiquette #frequentflyer #crewlife #sassystew #aviation #cabincrew #avgeek #cabincrewlife #flightattendant #flightattendantlife #stewardess #flightattendantproblems #rantsofasassystew #travel #flightattendants #instapassport #aviationgeek #amigoingtomakemyconnection #airtravel #travelgram #traveltips #pilot #pilotlife #travelling #travellers #frequentflier
---
---