There is something so satisfying going over internet "celebrities" melting down. It's an amazing thing to see but what's more amazing is when you realize that millions of people are involved in that drama. Juxtapose these fools with the men who rushed Normandy Beach.
---
Proud Boy Lance skyped in to talk about how he knew someone who goes to the place where the terrorist attack at OSU happened. It was not the most satisfying call the show has ever had.
The Asian club at Bowdoin college jumped on the victim train. The product they came up with was hilarious.
Fiction is For Fags was back. This time we discussed How the Scots Invented the Modern World. The link to the book is listed.
Uncle Hotep skyped into the show and had a great conversation on what it means to be "Woke" and what it is like being a black Trump supporter.
---
---
---
Fiction is for Fags #2: How the Scots Invented the Modern World
---
Alt-right' online poison nearly turned me into a racist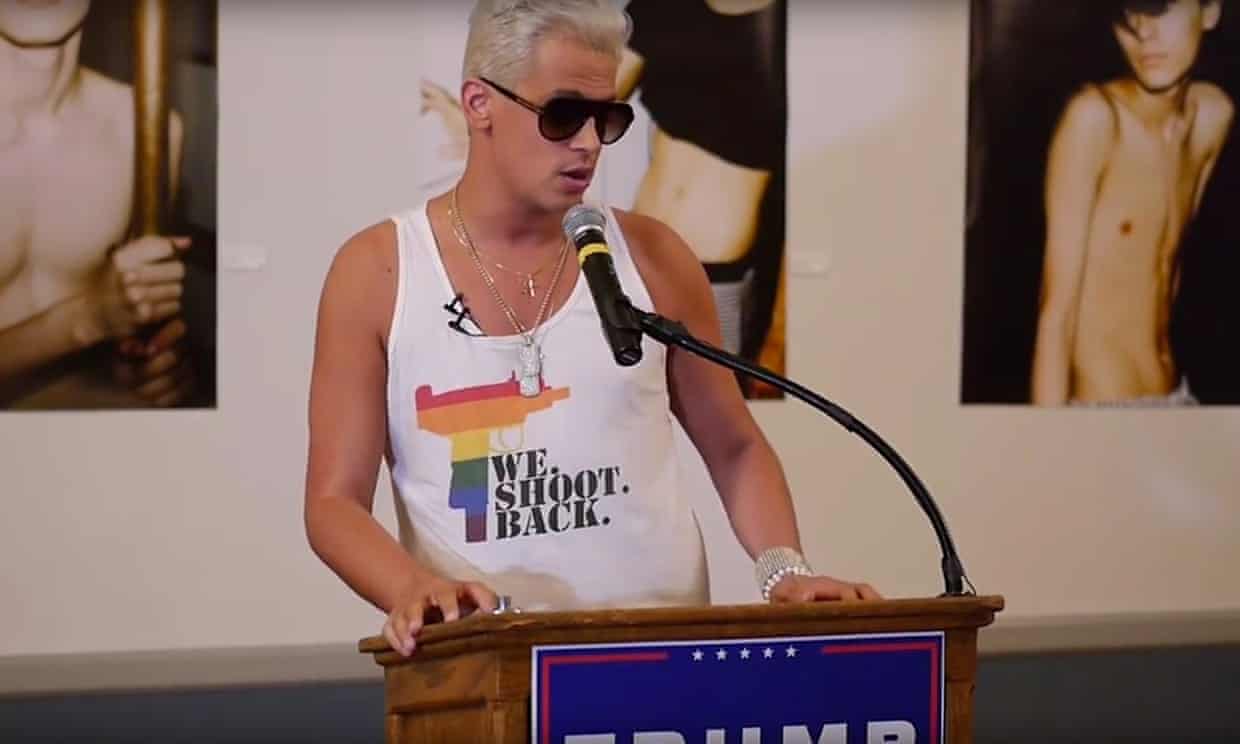 On one occasion I even, I am ashamed to admit, very diplomatically expressed negative sentiments on Islam to my wife. Nothing "overtly racist", just some of the "innocuous" type of things the YouTubers had presented: "Islam isn't compatible with western civilisation."

---
A little bit of gay vibes coming off this one right?
---
---
---
---
Show rating: B+